CatholicTV announces change in daily Mass broadcast
---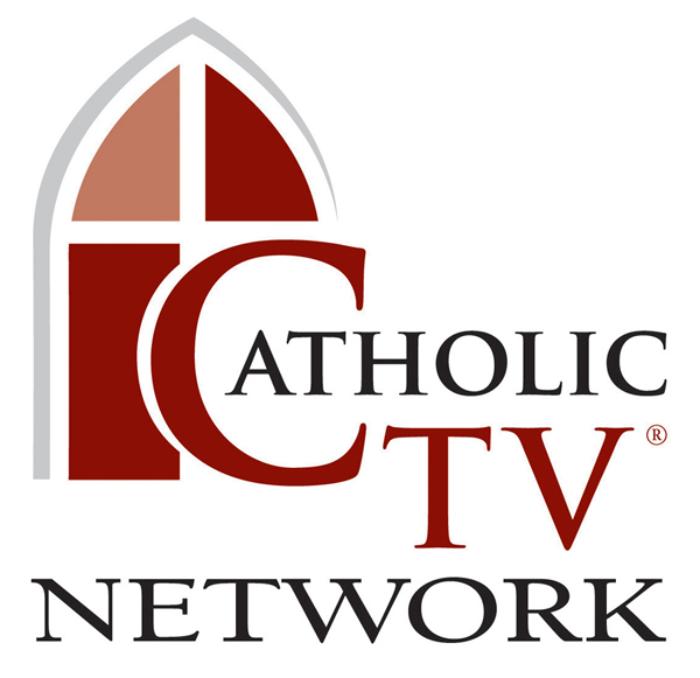 Help us expand our reach! Please share this article
WATERTOWN -- Beginning on Labor Day, the CatholicTV Network will no longer broadcast the Mass on Boston's ION Network Monday through Thursday. CatholicTV will continue to broadcast the Mass on all other current carriers and online.

"The costs of purchasing broadcast time while maintaining our full-scale operation have simply become too high. Viewer support continues to be quite generous, but CatholicTV has sustained some losses in the past few years which necessitate some budgetary cut-backs," said network president Father Robert Reed.

Father Reed expressed his regret for the change.

"The daily Mass on the CatholicTV Network is the cornerstone and the most popular "program" on the CatholicTV Network. It is the reason that CatholicTV began its ministry some sixty years ago, and it is by far the most watched half hour in our programming schedule. For these reasons, it pains us to have to give up the simulcast of the Mass on Boston's ION Network Monday through Thursday," he said.

"However, at the same time, we are looking at as many other options as possible to bring the Mass to the people of the Archdiocese of Boston," Father Reed said.

The change will not result in an absence of the Mass from the television airwaves because Mass will continue broadcast on Charter 101, Comcast channel 268, RCN channel 85 ROKU, Verizon FiOS channel 296 in the Archdiocese of Boston at the usual times, 9:30 a.m., 7:00 p.m., and 11:30 p.m. Monday through Saturday.

Recent upgrades at CatholicTV.com mean viewers can tune in to see the Mass in high definition live or on-demand on computers and wireless devices with internet access.

"In addition, the Mass may be viewed on every smart phone and tablet available on the market, as well as Roku and Google TV. All of this is in addition to the cable systems that carry CatholicTV in the archdiocese. We are particularly grateful to Comcast of New England for granting us a channel in the expanded basic tier," Father Reed said.

He also offered words of understanding for those who will miss the broadcast on ION Network.

Change is difficult for all of us, but this is a change that we must make simply for financial reasons. However, we will continue to expand the reach of CatholicTV into as many homes and institutions as possible in ways that are both efficient and cost effective. The CatholicTV Network exists to serve as an effective force for the New Evangelization.