Forming the Future: Lisa Edouard, Cristo Rey Boston High School
---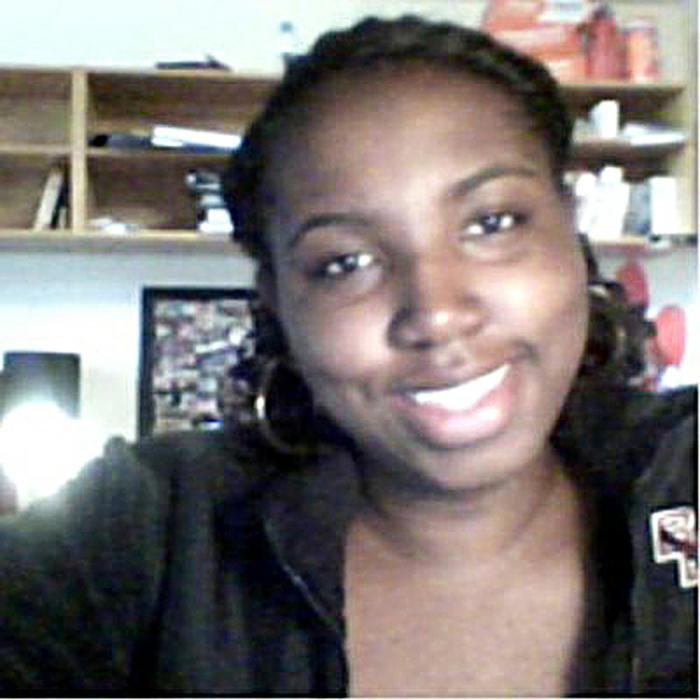 Lisa Edouard of Cristo Rey Boston High School Courtesy photo
DORCHESTER -- "Resilient" is a word that can be used to describe 21-year-old Lisa Edouard. Growing up in Boston, the youngest child of two Haitian-born parents -- her half siblings are much older and never lived with her -- Edouard has seen her share of suffering.

As a young child, she often lived with relatives because her mother battled schizophrenia and epilepsy and was unable to properly care for her.

"I moved around quite a bit," she recalled.

Beginning in the seventh grade, she moved back into her home and began attending Catholic schools, first St. Angela Elementary School, and then Cristo Rey Boston High School. It was at Cristo Rey that her life was forever changed. Today, she is a senior at Boston College studying Applied Psychology and Human Development. And she credits her academic success to Cristo Rey.

"Cristo Rey is such an incredible school," Edouard said. "There are so many people who are constantly pushing you to reach your maximum potential."

"It has the support system that allowed me to be successful there and to continue on at Boston College because it gave me that work ethic," she said.

She also credits the school for giving her the confidence to "approach professors and ask for help because I was so comfortable approaching teachers after school."