Why Catholic thinkers say the push for contraception is stale
---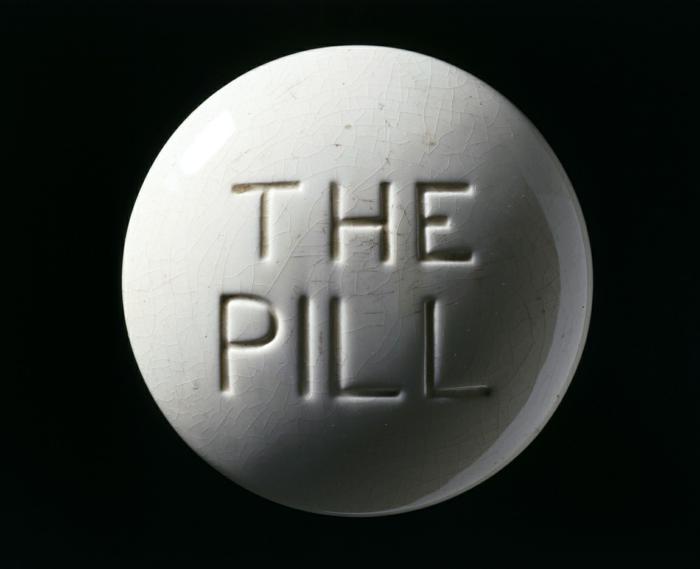 CC BY 4.0 (http://creativecommons.org/licenses/by/4.0), via Wikimedia Commons
Washington D.C. (CNA/EWTN News) -- Modern-day imperialism. Harmful to women. A failed promise. These are the ways that leading Catholic scholars described contraception -- and said the Church is right to warn against it.

"What women have discovered over the past 48 years is that we don't have a design flaw. Being a woman is good enough, and it's a wonderful thing," said Mary Rice Hasson, J.D., director of the Catholic Women's Forum at the Ethics and Public Policy Center.

Hasson was among a group of more than 500 Catholic scholars who signed a document supporting Church teaching against contraception, as expressed in Blessed Paul VI's 1968 encyclical Humanae Vitae.

The document, entitled "Affirmation of the Catholic Church's Teaching on the Gift of Sexuality," was released at a Sept. 2016 press conference at The Catholic University of America in Washington, D.C.

It responded to a statement opposing Church teaching, released by the U.K.-based Wijngaards Institute. The 150 signatories of the dissenting statement argued that the Church has no reason for its teaching against contraception. They said that the use of birth control is sometimes "an ethical imperative" and that abortion-causing methods of contraception are sometimes acceptable.