Our Lady of Czestochowa to receive a new crown
---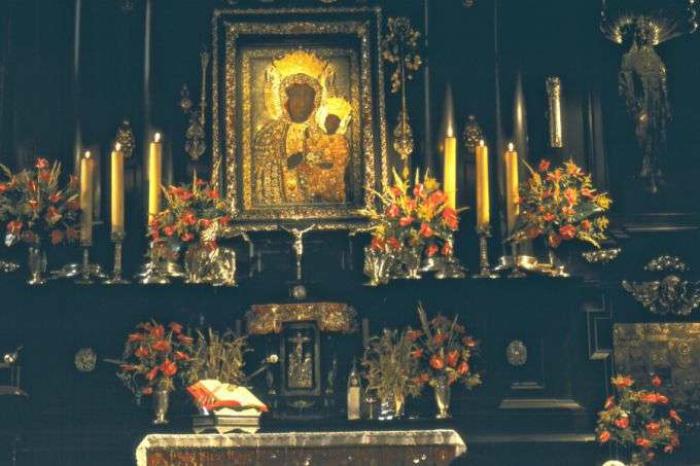 Czestochowa. Photo credit: Viatorcom via Flickr CC BY SA 20 CNA
Czestochowa, Poland, Jul 27, 2017 CNA/EWTN News.- Three hundred years ago this September the image of Our Lady of Czestochowa was crowned Queen and Protector of Poland by Clement XI.

Nearly 200 years after that, in 1909, the golden, bejeweled crowns of the image – one for Mary and one for the Christ Child– were stolen, along with a pearl "robe" also belonging to the image.

Following the theft, Our Lady was crowned again by St. Pius X in 1910, and later again by St. John Paul II in 2005, but the original crowns were never recovered.

Now, in honor of the 300th anniversary of the first coronation and as a gift to the Blessed Virgin Mary, the original crowns have been replicated in gold diadems created by an Italian artist and goldsmith renowned for his religious art.

The new crowns, which were blessed by Pope Francis May 17 at the Vatican, will be unveiled during a ceremony in Czestochowa July 28, the first anniversary of Pope Francis' visit to the sanctuary during World Youth Day in Poland.

The crowning itself, the culmination of Poland's Jubilee Year celebrations, will take place Sept. 8, the 300th anniversary of the first canonical coronation of the image of Our Lady of Czestochowa and the feast of the Nativity of Mary.

The artist of the new diadems, Michele Affidato, was chosen by the Pauline Fathers in charge of the Jasna Góra sanctuary for his skill and expertise in sacred art.