Suit aims to block law making pregnancy centers 'advertise' abortion
---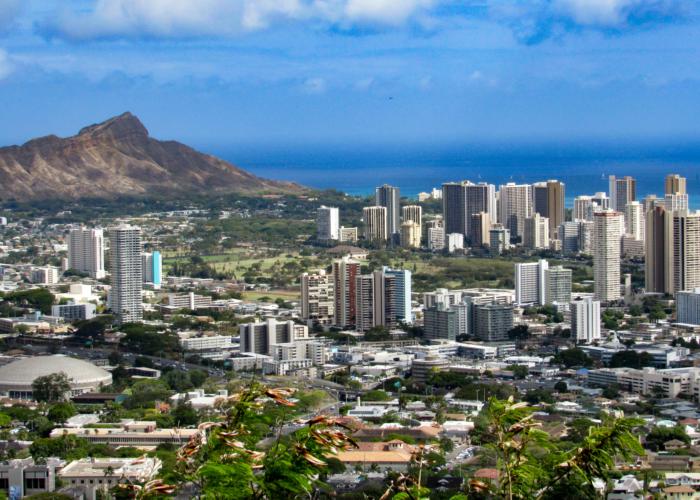 The city of Oahu, Hawaii.
HONOLULU (CNS) -- An Oahu pro-life pregnancy resource center and a national network of pregnancy resource centers have filed a federal lawsuit to halt the enforcement of a new Hawaii law that requires such centers to "advertise" contraception and abortion "services."

Attorneys for Alliance Defending Freedom, a nonprofit legal group that supports religious freedom, the sanctity of human life and other issues, filed the suit July 12 on behalf of a Calvary Chapel Pearl Harbor center called A Place for Women, and the National Institute of Family and Life Advocates, which represents most of Hawaii's five other pregnancy counseling centers.

The Hawaii Legislature passed S.B. 501 May 4, and Gov. David Ige signed it into law July 11.

It compels Hawaii's six pregnancy care centers to post or distribute information referring clients to state-provided prenatal services that would include contraception and abortion. Failure to provide this information would incur a fine of $500 for a first offense and $1,000 for each subsequent offense.

The lawsuit, Calvary Chapel Pearl Harbor v. Chin, asks the U.S. District Court for the District of Hawaii to declare S.B. 501 unconstitutional. It lists Hawaii Attorney General Douglas S. Chin and Ige as defendants.

Alliance Defending Freedom also filed a motion July 12 for a preliminary injunction against enforcement of the law while the case is being considered.