Federal appeals court hears arguments in two religious freedom cases
---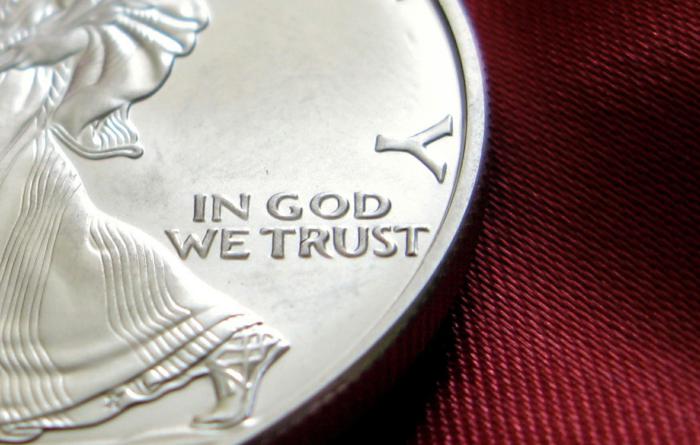 Kevin Dooley (CC-BY-2.0) Via Flickr.com
WASHINGTON (CNS) -- Two court cases seeking to shape the place of religion in U.S. society are under review by the 6th U.S. Circuit Court of Appeals based in Cincinnati, one with the possibility of reaching the Supreme Court of the United States.

Anti-religion activists are fighting the practice of county commissioners in Jackson, Michigan, to open their public meetings with prayer. The circuit court heard oral arguments in Bormuth v. Jackson County June 14. A similar case dealing with prayer in public meetings, Lund v. Rowan County, was heard in March by the 4th Circuit, based in Richmond, Virginia.

Once those courts issue their rulings, if they conflict with one another, the Supreme Court may hear the cases to resolve the issue of prayer in the public square.

Oral arguments in New Doe Child #1 v. The Congress of the United States are set to be heard by the 6th Circuit June 16. In the case, atheist Dr. Michael Newdow argues that the national motto, "In God We Trust," inscribed on American currency, violates his freedom to practice atheism under the Religious Freedom Restoration Act.