Netflix series on teen's suicide raises concerns of parents, counselors
---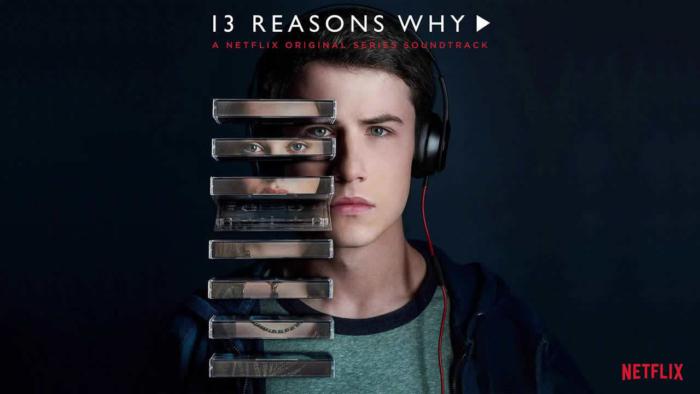 Twitter.com
NASHVILLE, Tenn. (CNS) -- The popular Netflix show "13 Reasons Why," which portrays a fictional teen's suicide and the aftermath, has sparked the curiosity of young people and the concern of parents and school counselors in the Diocese of Nashville and around the country.

Counselors from Catholic Charities of Tennessee hosted a panel discussion to help guide teachers and parents in talking to teens about the show, which includes graphic depictions of rape and suicide.

Even though suicide is the third leading cause of death in the United States for young people ages 15-24, it remains a somewhat taboo topic, which is one allure of the show, according to counselors.

Catholic Charities counselor Amy Sturm, who is based at Immaculate Conception Church in Clarksville, encouraged parents to make time to watch the show with their children and help walk them through the issues they encounter while viewing it.

"A great time to connect with your teen is to watch it with them," she said during the recent panel discussion at St. Edward School in Nashville. Then "open the door and listen" in a nonjudgmental way while they share their reactions, she advised.