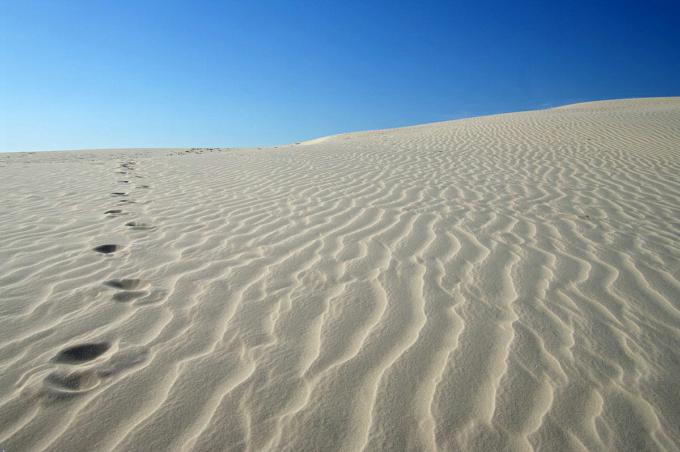 We call those 40 years the 'wandering' in the desert because we recognize that there's a qualitative difference between 'moving' and 'moving on.'
Moving isn't easy, and moving more often doesn't make it any easier. I'm sure it's possible to get it all down to a science. But that isn't where we are, mostly because we didn't choose or plan any of this. Last week was the third time our family has moved in the past seven weeks. That has been the most difficult aspect of life after the fire.

Moving makes it hard to keep track of things. Our stuff is everywhere: at our house, at our rental house, stored at a dry cleaner and a restoration service for appliances and electronics, boarded at a pet shelter. And our brains are just about as scattered as our possessions are. That's because moving around from one temporary place to another is a lot more like dislocation than it is like relocation. Boxes and bags and suitcases follow us wherever we go, and things like the fourth bedpost cap and the power cord to my mom's television somehow end up missing in action.

And there are always lists: lists of what we need to take back or bring from home, lists of what we need to buy now or wait to buy until later, lists of questions we need to answer and the people who may, (or may not), be able to answer them.

None of our recent moves were relocations we wanted to make. The last one to a rental house, though, puts us in a much better place to live until we are able to return to where we belong. Sure, we will probably miss the free breakfasts and maid service. We won't, however, miss being in three separate suites that aren't even near each other, or hauling groceries and laundry up and down elevators.

Every one of us just wants to go home. Unfortunately, that isn't likely to happen until May or June. (Hopefully, it won't be any later than that!) We all have our moments with the fact that our circumstances aren't going to change for now. But when I'm having a good day, I can recognize that just means that our circumstances have the potential to change us.

Being exiled from home has a lot to teach us, especially during Lent. That's why so much of Lent is focused on the story of the Exodus. I imagine that the Hebrew slaves who left Egypt must have felt as though they were leaving home. Certainly, Egypt was not the land God had promised them. But after four centuries, it was all they knew. What no one understood that first Passover eve was how long the journey home would be. No one suspected how easy it would be to leave where they were, and how difficult it would be to arrive at their destination.

We call those 40 years the "wandering" in the desert because we recognize that there's a qualitative difference between "moving" and "moving on." That is, I think, a difference that can apply to how we live the season of Lent. We can move through it without going much of anywhere. Or, we can allow the season to remind us that this desert isn't home after all, and that we're on our way to not only a new place, but to a new life in the Risen Lord Jesus.

So, find all the things you need and those you care to keep and pack them up. We Catholics are on the move, following the cloud by day and the pillar of fire by night. We're going to where we belong; not a room, or a suite, or a house -- but home. And even more, home will be better than it was when we left it. By grace, and the power of Christ's Resurrection, we will be, too.

JAYMIE STUART WOLFE IS A WIFE AND MOTHER OF EIGHT CHILDREN, AND A DISCIPLE OF THE SPIRITUALITY OF ST. FRANCIS DE SALES. SHE IS THE AUTHOR OF "ADOPTION: ROOM FOR ONE MORE?", A SPEAKER, MUSICIAN AND SERVES AS A CHILDREN'S EDITOR AT PAULINE BOOKS AND MEDIA. FOLLOW HER ON TWITTER @YOUFEEDTHEM.
Jaymie Stuart Wolfe is a Catholic convert, wife, and mother of eight. Inspired by the spirituality of St. Francis de Sales, she is an author, speaker, and musician, and serves as a senior editor at Ave Maria Press. Find Jaymie on Facebook or follow her on Twitter @YouFeedThem.
Recent articles in the Faith & Family section