Mass. bishops urge voters to reject marijuana legalization
---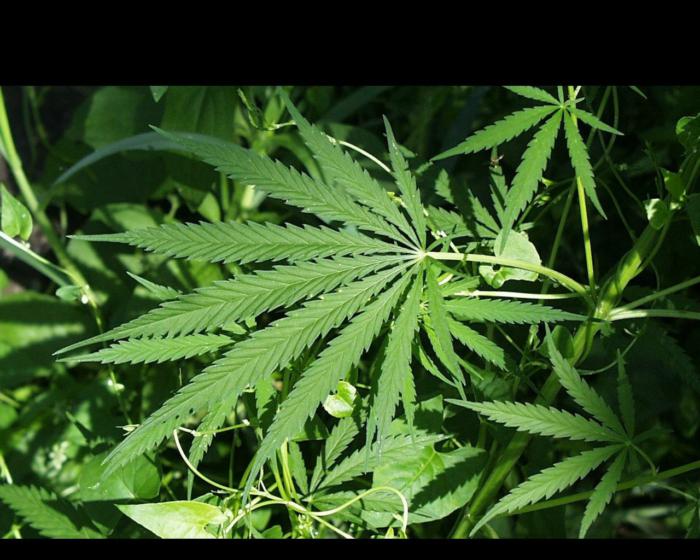 Wikipedia
Help us expand our reach! Please share this article
BRAINTREE -- The four Catholic bishops of Massachusetts released a statement Oct. 4 urging voters to oppose the legalization of recreational marijuana, a question that will appear on the Massachusetts ballot next month.

Ballot Question 4, if passed, would legalize marijuana for recreational use for individuals 21 or older.

In the statement, which was issued through the Massachusetts Catholic Conference (MCC), the official public policy arm of the Catholic Church in the Commonwealth, the bishops noted the adverse effects that legalizing the drug could have.

They highlight a possible link between usage of the drug and "long-term damaging effects on brain development," and note that legalizing recreational usage of marijuana would "add fuel" to the "losing war" against opioid abuse in Massachusetts and across the country.

"The availability of marijuana for adolescent users already constitutes an environmental factor for the later use of other illicit drugs. Its legalization will only serve to worsen this problem," wrote the bishops -- Boston Cardinal Seán P. O'Malley, Worcester Bishop Robert J. McManus, Springfield Bishop Mitchell T. Rozanski and Fall River Bishop Edgar M. da Cunha.

The statement also cites studies done in Colorado, a state that legalized recreational usage of marijuana in 2013, which point towards an increase in traffic accidents and hospitalizations due to marijuana use.