Obituary: Leila H. Little, former editor of The Pilot
---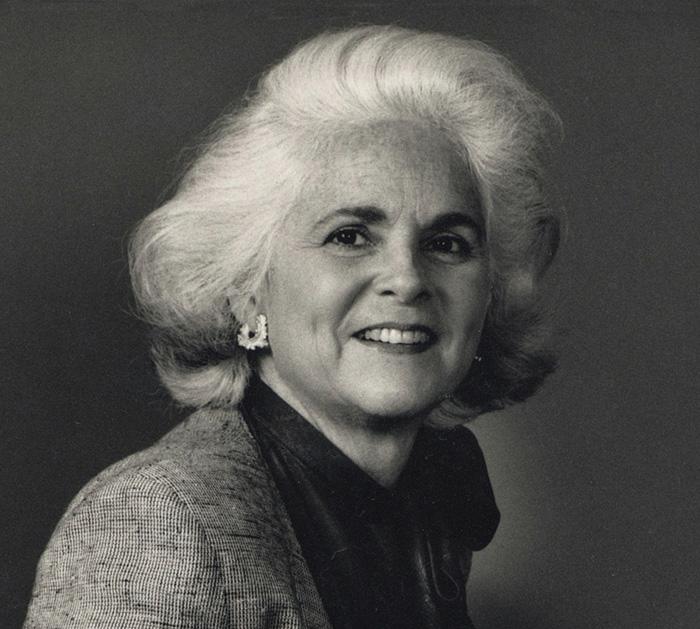 Leila Little Pilot file photo
Help us expand our reach! Please share this article
She was the second woman to serve as editor of The Pilot when she assumed the title in November 1989. She was the first woman to be editor since the The Pilot passed from private ownership to archdiocesan ownership. Prior to 1908, when then Archbishop William H. O'Connell purchased the newspaper from private owners, the paper was very much allied to the Catholic Church in the archdiocese.

Just before the archbishop's purchase, Katherine Conway served as editor. Well known literary and political figures of the time were either owners, contributors or editors among these Thomas D'Arcy McGee, John Boyle O'Reilly and Jeffrey Roach.

At the time of her appointment she told the staff that there were several challenges that had to be met immediately -- budget concerns and cost overruns; subscription issues; and generating income through advertising. Issues that face newspapers to this day.

A native of New York City, daughter of the late Robert and Mildred Little, she was educated in Catholic schools and was a graduate of Manhattanville College, New York and Katherine Gibbs, Boston. She was on the editorial staff of Time magazine as both reporter and researcher. Prior to coming to The Pilot as a staff member she operated an art gallery in Florida.

Following her resignation as editor in June 1993, she returned to her interest in art, living in Essex, Conn. where she died on Sept. 24, 2015. Private funeral services were conducted in Connecticut. Leila's brother Robert of Cincinnati is her sole immediate survivor.