Co-founder of Boston women's shelter to be honored
---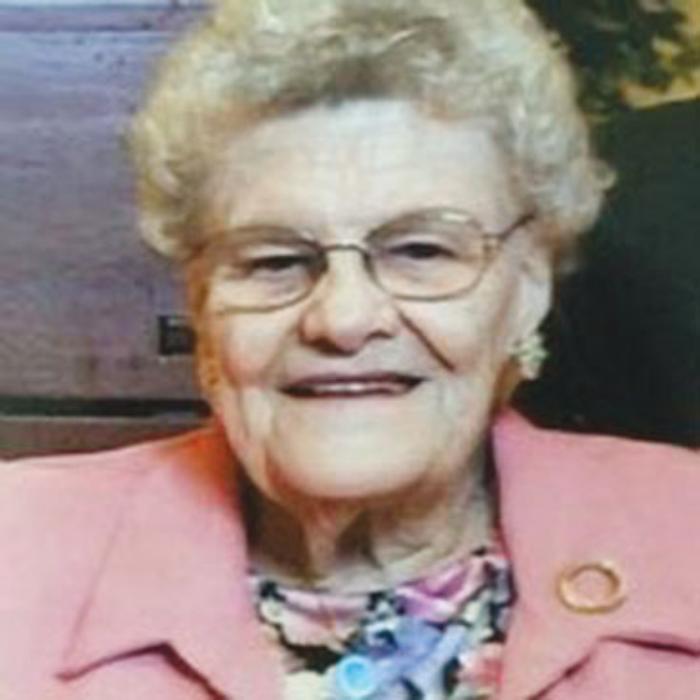 Mary McHale
Help us expand our reach! Please share this article
Mary McHale, co-founder of Sancta Maria House in Boston's South End, will be honored at the New England Ignatian Volunteer Corps' third annual Della Strada Award Ceremony. McHale will be honored at the event, to be held Sunday, April 6 from 4 p.m. to 7 p.m. at Boston College High School in Dorchester, along with Father John Madden of St. John's Parish in Worcester and Sisters Ann Keefe, SSJ and Joyce Flowers, RSM of St. Michael's Parish in Providence.

McHale will be honored for her work as the co-founder of Sancta Maria House, the first overnight shelter for women in Massachusetts. Staffed by volunteers and funded entirely by private donations, Sancta Maria House has provided safe haven for 3,000 women a year for more than 40 years. McHale has served as volunteer or "house mother" at Sancta Maria from its inception.

McHale began her life of service by volunteering at the Paulist Center in 1958. She was a founding member of the Boston chapter of the Legion of Mary and an extraordinary minister of the Eucharist at Boston Medical Center and Cathedral Parish. At the cathedral, McHale also served as religious education teacher, lector, and visitor to the elderly. She is a lifelong volunteer, guided by Jesus' mother's words to the servants at the Wedding at Cana: "Do whatever he tells you."