Massachusetts bishops urge minimum wage increase
---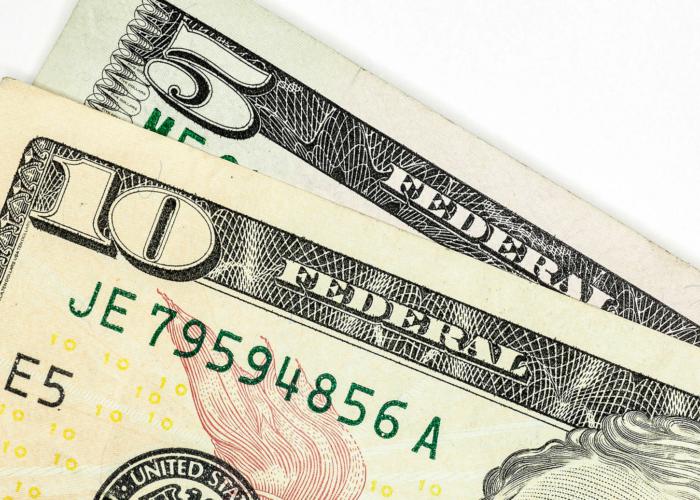 In a May 7 statement, the Catholic bishops of Massachusetts added their support to efforts to increase the state's minimum wage to $15 per hour. Pixabay photo
Help us expand our reach! Please share this article
BRAINTREE -- In a joint statement May 7, the Catholic bishops of Massachusetts added their voice to those calling for raising the minimum hourly wage in the Commonwealth.

In the statement, issued through the Massachusetts Catholic Conference (MCC), Boston Cardinal Seán P. O'Malley, Worcester Bishop Robert J. McManus, Springfield Bishop Mitchell T. Rozanski and Fall River Bishop Edgar M. da Cunha cited the Catechism of the Catholic Church, which advocates "fair pay" and "a just wage."

"In a civilized society every hard working individual deserves to be compensated at a rate that is fair, just, and in line with the inherent dignity that we are all God's children regardless of economic status. A fair and just wage directly supports the individual, the family, and ultimately promotes a healthy society," the bishops said.

The Catholic Church, they continued, is "among the state's largest social service providers," offering assistance to the needy that includes transportation, clothing, food, and shelter.

"All families and individuals should be given the opportunity to break the cycle of reliance on others," said the bishops. "By providing wages that are just and fair to both employers and employees, that opportunity will become a reality to hard working individuals."

In recent years, a push has been made by advocates to raise the minimum wage in Massachusetts, which currently sits at $11 per hour and $3.75 per hour for tipped workers. The wage is one of the highest in the country, and is still fairly new to the state, after lawmakers approved a measure in 2014 to increase from $8 per hour.

Prior to that increase, the four Massachusetts bishops issued a similar statement that called the then $8 per hour minimum wage "insufficient to support and uphold the dignity of individuals and families."

Advocates are now hoping to raise the minimum wage to $15 per hour through a gradual process that would see small gains over the course of several years. Proposals have been seen by legislators, and there is a possibility the issue may appear as a ballot question later this year, leaving it up to Massachusetts voters.

In their statement, the bishops urge elected officials, "or alternatively voters in the upcoming ballot question in November," to enact laws that gradually raise the minimum wage, "while the specific wage amounts are best determined by economists or other experts, we stand united in advocating for the neediest in society," the bishops added.

MCC executive director Jim Driscoll noted to The Pilot May 8 that it is the hope of the bishops that the issue will be "settled in the legislature, rather than the ballot question."

If settled by elected officials, Driscoll said, the particulars of the wage increase would be debated and sorted out by "the experts," perhaps leading to a more concrete, more detailed plan.

Still, he said, the bishops would be happy to see an increase regardless of how it is arrived at.