Holy Cross student newspaper gets name change, team name stays
---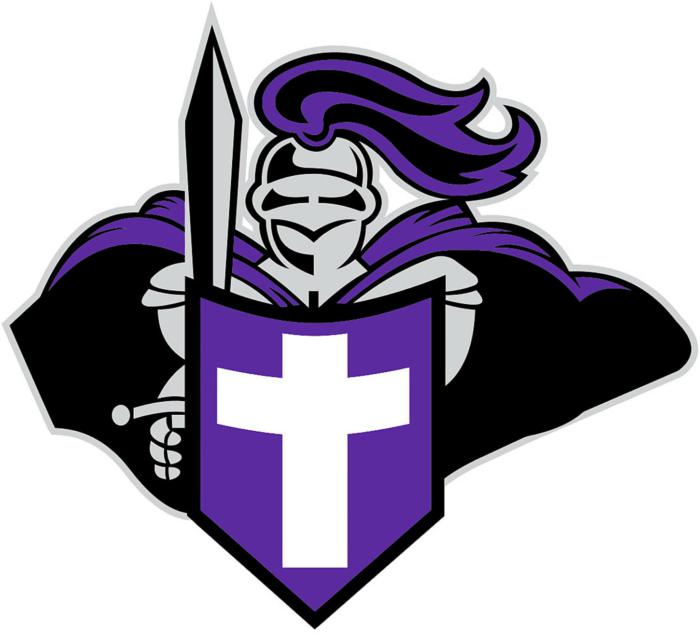 Courtesy graphic
Help us expand our reach! Please share this article
WORCESTER -- The independent student newspaper of the College of the Holy Cross in Worcester has changed its name from The Crusader to The Spire.

Announced by staff in a Feb. 2 editorial in the paper, the new name is "a reference to the twin spires that dot the top of Fenwick Hall, a building that has served as the heart of this campus for almost the entirety of Holy Cross' history."

The editorial notes that, while the examination of the paper's name was originally born out of concern over the nominal association with a Ku Klux Klan publication, also known as "The Crusader," it was ultimately the violent legacy of the medieval crusaders that brought about the change.

The decision was announced a day before the school's board of trustees voted to keep Crusader as the Holy Cross team moniker and mascot, concluding months of debate as to the appropriateness of the term.

"While we acknowledge that the Crusades were among the darkest periods in Church history, we choose to associate ourselves with the modern definition of the word crusader, one which is representative of our Catholic, Jesuit identity and our mission and values as an institution and community. We are not simply crusaders, we are Holy Cross Crusaders," college president Father Philip L. Boroughs and board chair John J. Mahoney wrote in a statement posted on the school's website.