To understand Pope Francis, you have to understand the Jesuits
---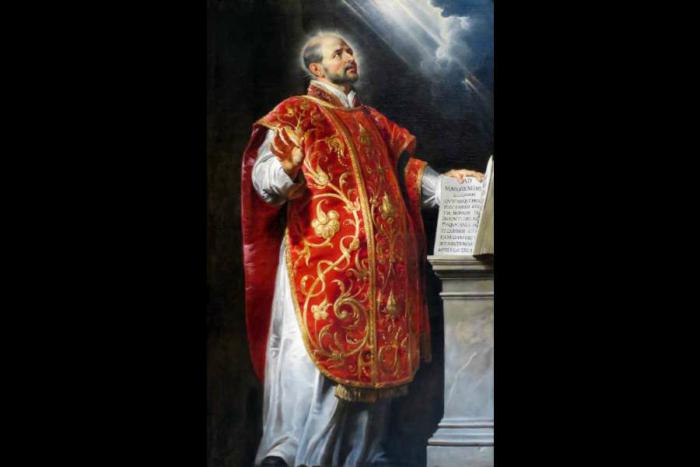 St Ignatius of Loyola by Peter Paul Rubens c 1620 22 CNA
Help us expand our reach! Please share this article
Rome, Italy, Jun 25, 2017 CNA/EWTN News.- Discernment is one of the words Pope Francis repeats most, especially when speaking to priests and seminarians.

He often expresses his desire for greater formation in discernment – a concept that may seem obscure without an understanding its importance to the Pope's Jesuit formation.

"When a Jesuit says 'discernment,' they're employing a term that has a very rich spiritual tradition within the Society of Jesus, so you can presume a lot in that," Fr. Brian Reedy, SJ, told CNA in an interview.

Fr. Reedy is a US Navy Reserve chaplain and is pursuing a doctorate in philosophical theology from the Pontifical Gregorian University. He holds a licentiate in theology from Boston College.

He explained that discernment is something St. Ignatius of Loyola, founder of the Society of Jesus, emphasized profoundly in his Spiritual Exercises, which form the "backbone" of Jesuit spirituality.

In fact, St. Ignatius twice in the spiritual exercises has an extended discourse on how to carry out discernment properly: what it means, what its limitations are, and the rules that govern it.