Imams, religious leaders voice 'utter disgust' after London attack
---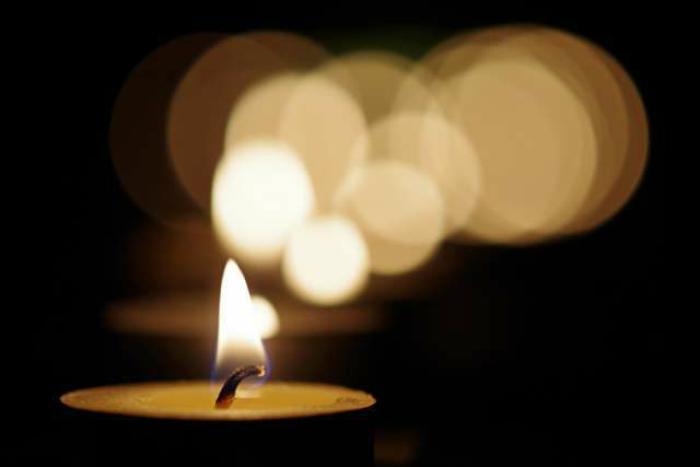 Candle Vigil. Photo credit: coloneljohnbritt via Flickr CC BY NC SA 20 CNA
Help us expand our reach! Please share this article
Vatican City, Jun 6, 2017 CNA/EWTN News.- More than 130 imams and religious leaders throughout the UK have joined voices in strongly condemning recent terrorist attacks in London and Manchester, calling the acts "cold-blooded murders."

In a joint statement issued June 5, the imams and other religious leaders said they condemn the recent terror attacks in Manchester and London "in the strongest terms possible."

Coming from a range of backgrounds across the UK, the signatories said that in "feeling the pain the rest of the nation feels, we have come together to express our shock and utter disgust at these cold-blooded murders."

In an unprecedented move, the imams who signed the statement also declared that they will not perform the traditional Islamic funeral prayer for the attackers.

Signatories urged fellow imams and religious authorities to withdraw the privilege of the prayer because of the "indefensible actions" of the perpetrators, which are "completely at odds with the lofty teachings of Islam."

Seven people were killed and 48 others injured in London the night of June 3 when three men drove a van into a crowd of people on London Bridge around 10 p.m. local time. The men then went on a stabbing spree in nearby Borough Market, where people were enjoying a night out at restaurants and pubs.

The three men reportedly shouted "this is for Allah" during the attack. The three attackers were shot dead by police within eight minutes of the first emergency call.

According to police, 12 more people have been arrested in connection to the attacks.

Saturday's assault marked the third terror attack in the UK in three months. In March a separate car and knife attack in Westminster left five people dead, and a bombing at an Ariana Grade concert in Manchester May 22, killed 22 people, most of whom were youth.

Such "ruthless violence" is never acceptable, the declaration read, but especially during Ramadan, when Muslims around the world are focused on "prayer, charity and the cultivation of good character."

This only serves to demonstrate how "utterly misguided and distant the terrorists are" from the Islamic faith, the signatories said, adding that the "reprehensible actions" of the attackers has neither religious legitimacy nor their sympathy.

"Alongside our friends and neighbors, we mourn this attack on our home, society and people, and feel pain for the suffering of the victims and their families," they said, and prayed "that the perpetrators be judged in accordance with the gravity of their crimes in the hereafter."

"Their acts and willful dismissal of our religious principles alienates them from any association with our community for whom the inviolability of every human life is the founding principle," they said, quoting the Qaran.

The signatories also commended the actions of the police and emergency personnel for their courage and "rapid response" the night of the attack.

Closing their statement, the faith leaders said they are praying "for peace and unity, and for all the victims of terror both at home and across the globe, who are targeted, irrespective of their faith."