Proposed Texas budget would defund abortion providers
---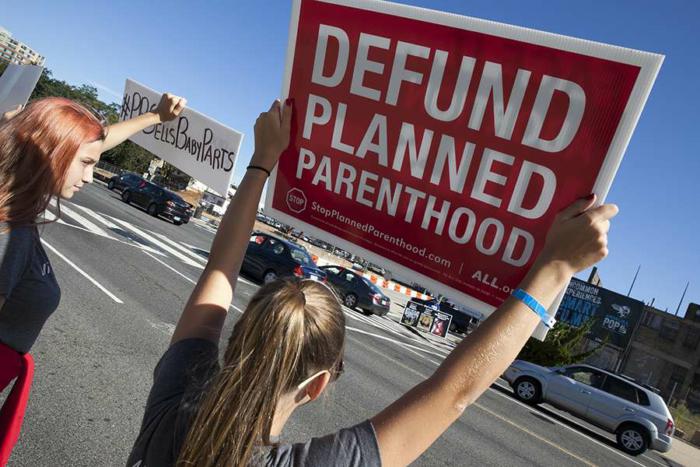 Defund Planned Parenthood. Photo credit: American Life League Flickr CC BY NC 20 CNA
Help us expand our reach! Please share this article
Austin, Texas, Apr 10, 2017 CNA/EWTN News.- The Texas House passed a budget on Friday that strips Planned Parenthood and other abortion providers of funding through any state program.

"Rather than chasing, kind of reactively, after Planned Parenthood, this is a comprehensive budget policy and ethic that pro-life Texans don't want to subsidize abortion providers," Emily Horne, legislative associate with Texas Right to Life, explained to CNA.

The budget proposal, passed by the Texas House and Senate, now moves to a joint conference committee which will be made up of members of both chambers. They will then finalize the budget.

Texas Right to Life has warned that although the budget has passed both chambers with pro-life provisions, those provisions could be removed by the committee, and so they will be fighting to ensure the provisions stay intact.

Although past efforts were successful to block funding of abortion providers in certain state health programs, there were still funds going to Planned Parenthood and other abortion providers through community assistance and HIV screening programs, Horne said.

She compared the funding to a "whack-a-mole game" where if abortion providers were defunded in one state program, another source of funding would be intact. So the wording in the budget is broad, to "apply this logic and ethic to the whole budget," she said.