US anti-Semitism feared to rise if incidents aren't condemned
---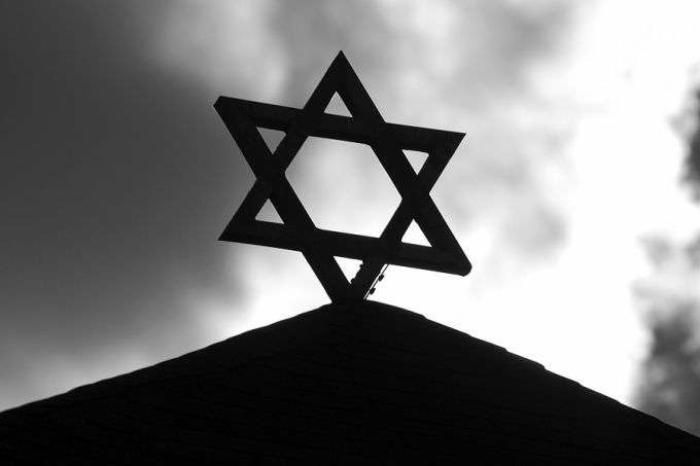 Star of David. Photo credit: Patrick Lentz via Flickr CC BY 20 CNA 1 14 16
Help us expand our reach! Please share this article
Washington D.C., Feb 21, 2017 CNA/EWTN News.- Anti-Semitic incidents in the United States must be prosecuted and condemned by the government to curb their rise, a religious freedom expert insists.

Regarding recent bomb threats made to Jewish community centers and the desecration of a Jewish cemetery in Missouri, there must be "very vigilant enforcement of the law," said Prof. Daniel Mark of Villanova University, who serves on the U.S. Commission on International Religious Freedom.

"It's kind of a shame," he told CNA, that "a lot of these crimes go unpunished." They must be recognized for what they are and condemned, he added. "If you're not willing to recognize what it is and call the thing by its name, you're going to have a hard time addressing it."

Jewish leaders have been alarmed at the rise in anti-Semitic incidents in Europe in recent years, from the desecration of synagogues to attacks on Jews wearing religious symbols in public to violent attacks like in 2015, where a gunman who pledged allegiance to ISIS took hostages at a Paris kosher market and killed four.

The incidents have grown so numerous and so serious that questions have been raised about the future of Jewish communities in Europe.

However, the fervor of antisemitism in the U.S. has risen as well, religious freedom advocates have warned.