Ballot question calls for lower pot taxes than other states
---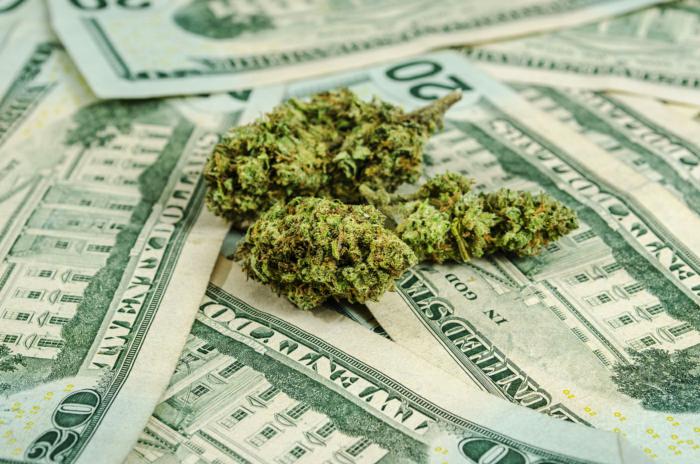 Shutterstock photo
BOSTON (AP) -- Massachusetts could not be accused of being "Taxachusetts," at least when it comes to taxing marijuana, if Question 4 on the November ballot passes.

The proposal to legalize small amounts of recreational marijuana for adults calls for a tax rate on pot sales that would be lower -- considerably lower in some cases -- than states that have previously legalized the drug. Critics argue the tax structure envisioned may not generate enough revenue to cover the regulatory and enforcement costs associated with marijuana legalization.

Question 4 calls for a 3.75 percent excise tax on retail recreational marijuana sales -- assessed on top of the state's regular 6.25 percent sales tax -- effectively creating a 10 percent tax for consumers. Cities and towns would have the option of assessing an additional tax of up 2 percent on sales within their communities.

By contrast, Colorado currently imposes a 10 percent sales tax on marijuana products on top of the state's normal 2.9 percent sales tax, along with a 15 percent excise tax on wholesale prices and local sales taxes (3.5 percent in the city of Denver).

Washington has a 37 percent excise tax on marijuana sales, while Oregon assesses a 25 percent excise tax with local communities allowed to tack on another 2 percent.