Father Brian R. Kiely named rector of Pope St. John XXIII Seminary
---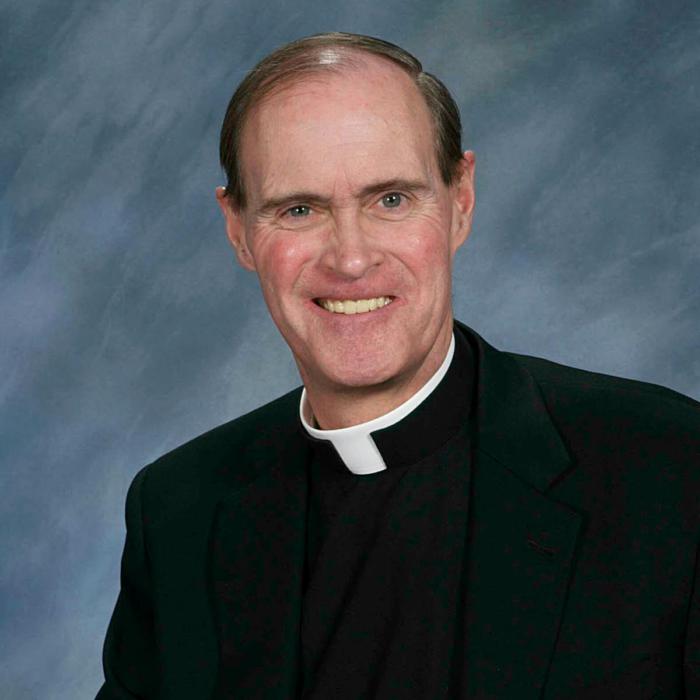 Father Brian R. Kiely Pilot photo
On Sept. 2 during the Mass of the Holy Spirit celebrated for the opening of the academic year, Father Brian R. Kiely made the profession of faith and took the oath of fidelity as he became the ninth rector in the half century in the history of Pope St. John XXIII Seminary.

Father Kiely comes to his new position with a wealth of priestly experience. Prior to that though he came from a strong Catholic family in Hingham. One of the four children of James and Anita (Maxwell) Kiely, he has a sister, Camille Kelleher and a brother Mark, both living in New York City, and a twin brother Barry who lives in Hingham. He is a proud uncle of a niece Theresa Kelleher; and five nephews: Brendan and Rory Kelleher; and Brian, Stephen and Kevin Kiely.

Following high school he attended Boston College for two years before entering St. John Seminary. On graduation from the college seminary in 1974, he was assigned to study at the Pontifical North American College at Rome with class at the Pontifical University of St. Thomas Aquinas, the Angelicum.

Humberto Cardinal Medeiros ordained him to the priesthood in Rome on June 6, 1978, in the Chapel of the North American College.