Ordination class of 2016: Deacon Stephen LeBlanc
---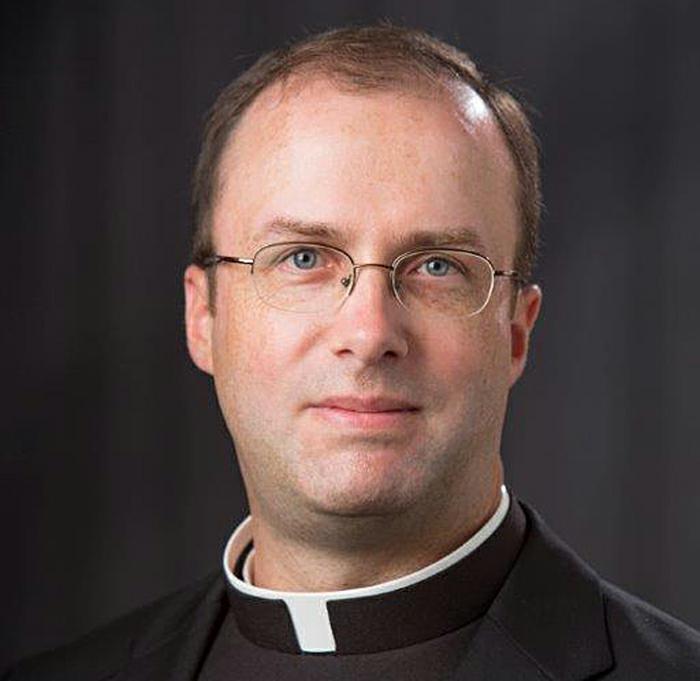 Deacon Stephen LeBlanc Pilot file photo
This is the third in a series of articles profiling each of the nine men who will be ordained to the priesthood by Cardinal Seán P. O'Malley at the Cathedral of the Holy Cross on May 21. Earlier articles in the series are available at TheBostonPilot.com.

Ordination day marks the end of formal studies for the priesthood, but Deacon Stephen LeBlanc sees his studies as just beginning.

"The cleric is a person 'on the books,'" he explained. "A priest is a studious person who can examine things in life and go deeper with the concepts that have been taught in seminary."

"There are so many things in a treasure chest of stuff that all seminarians have gotten while we are here," he continued. "I am definitely looking forward to studying the things that we have been given at ground level here."

"Some of the best advice I have ever received is from well-informed priests who realized and read the situation in front of them based on their knowledge, grace of order and faith, and have passed it onto me," Deacon LeBlanc said.

Deacon LeBlanc, 42, was born and raised in Hanover. The middle child of three, he received all his sacraments at St. Mary of the Sacred Heart Church. After graduating Xaverian Brothers High School, he attended Villanova University in Pennsylvania where he studied business.