Ordination class of 2016: Deacon J. Thomas Gignac
---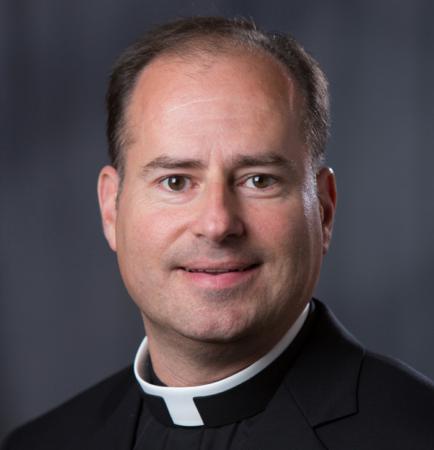 Deacon J. Thomas Gignac Pilot file photo
This week, The Pilot begins a series profiling each of the nine men who will be ordained to the priesthood by Cardinal Seán P. O'Malley at the Cathedral of the Holy Cross on May 21.

Growing up, Deacon J. Thomas Gignac had "three loves" -- architecture, business and the priesthood.

"I thought about being a priest since before receiving my First Communion," he recalled, "but I was also very interested in business and architecture."

Growing up the youngest of four brothers in Lynnfield, Deacon Gignac was very involved in Our Lady of the Assumption. As a child, he was an altar server. As teen, he was active in CYO and taught religious education.

When the time came to enter college, he decided to pursue one of his loves -- architecture -- at Syracuse University.

"But freshman year I figured out I can't draw," he said laughing. So, he moved on to study business.

"I saw that God was calling me, not toward the priesthood, but toward business," he explained. "I knew that was what I was meant to do."

For several years, he embarked on a career with IBM, ultimately working as a consultant for the company. But the call to the priesthood always lingered in the back of his mind.

One day, while working at IBM, Deacon Gignac read an article in their company magazine about a coworker who, in his 50s, had decided to retire and become a priest.