Obituary: Father James L. Fahey, former seminary librarian, Beverly pastor
---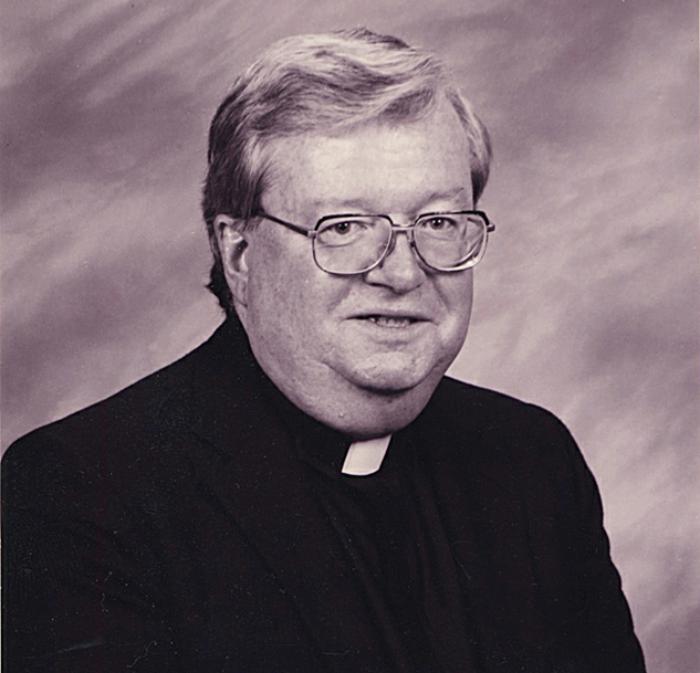 Father James L. Fahey Pilot file photo
With more than 30 years of his priestly ministry spent as the librarian at Pope St. John XXIII National Seminary in Weston, Father James L. Fahey helped in the formation of hundreds of priest formed at the seminary for second careers almost from the day the seminary's doors opened.

The only son of the late Leo and Selma (Condon) Fahey, he was raised with his sister, now deceased, in St. Margaret Parish, Dorchester. He attended the parish elementary school and went to Boston College High School and on to the College of the Holy Cross in Worcester.

Following his seminary studies at St. John's, Brighton, he was ordained at Holy Name Church, West Roxbury by auxiliary Bishop Jeremiah Minihan on Feb. 2, 1959. He told The Pilot that "there were 76 ordained on that day, 56 for Boston. So they had to send some of us to Holy Name."

His first assignment was as an assistant at St. Francis of Assisi, Braintree, for six years. The rector of St. John's Seminary, Msgr. Matthew Stapleton had suggested that he might pursue graduate studies in library science which he did for two years at Simmons College. During those years he lived at St. Irene, Carlisle and St. Paul, Wellesley.