The Catholic connection to the Leap Year
---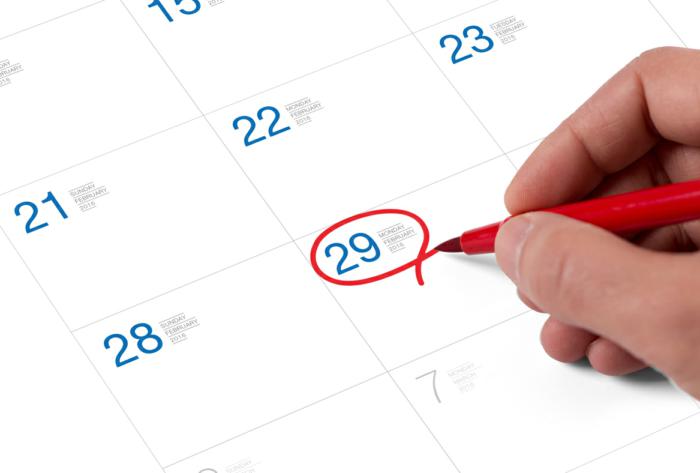 Shutterstock photo
February 29 -- the extra day we get approximately once every four years -- is a way to adapt the calendar year to the astronomical year. But did you know that the present system of calculating the leap years was designed around fixing the date of Easter?

While the concept of the leap year has been around since ancient times -- the Ancient Jewish calendar added a leap month every 19 years for example -- the current calendar year has its origins in the Catholic Church.

According to Rev. James Weiss, associate professor of Church History at Boston College, in 1582 Pope Gregory XIII set about adjusting the calendar in order to bring the celebration of Easter to the time of year in which it was celebrated when it was introduced by the early Church.

The Julian calendar -- used by the Roman Empire and named after Julius Caesar -- had followed the ancient Egyptian calendar and added an extra day every four years. However, Weiss explained, that was not in keeping with the astronomical calendar.

"Once every four years proved to be too many leap years, and over time, the calendar year did not match the astronomical year," he said.