FCC approves merger of Relevant Radio, Immaculate Heart Radio
---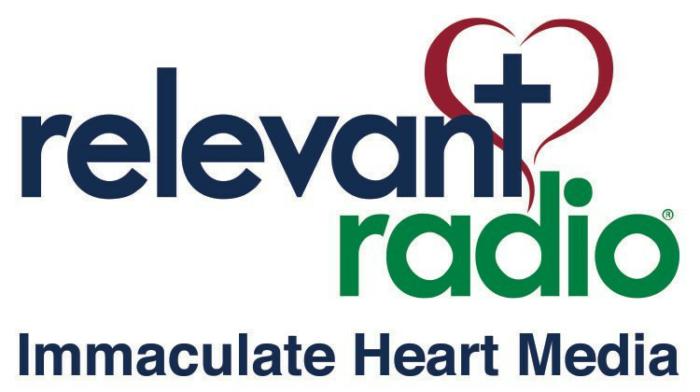 WASHINGTON (CNS) -- The Federal Communications Commission has approved the merger of Relevant Radio and Immaculate Heart Radio.

Both are nonprofit, listener-supported radio chains. Relevant's stations are principally in the Midwest and East, while Immaculate Heart's are in the West and the Plains states.

On the air, the combined company is known as Relevant Radio. Off the air, the corporate entity will be known as Immaculate Heart Media, a nonprofit, nonstock entity with its headquarters in Green Bay, Wisconsin, which had been Relevant's home base.

Combined, the two stations have about 120 AM and FM stations and "repeater" towers broadcasting the signals into smaller cities.

Immaculate Heart Radio's most popular programs are "The Patrick Madrid Show" and "Heart to Heart With Mother Miriam," according to Immaculate Heart Media spokeswoman Kathy Jensen. Relevant's most popular shows are "The Drew Mariani Show," which also airs on Immaculate Heart, "Morning Air" and "Father Simon Says."

It's "a very small community in Catholic radio," said Karen Moran, who got her start writing news releases pro bono and now produces two Immaculate Heart shows. "There's a lot of sharing."