Former Senator Sam Brownback tapped for religious freedom ambassador
---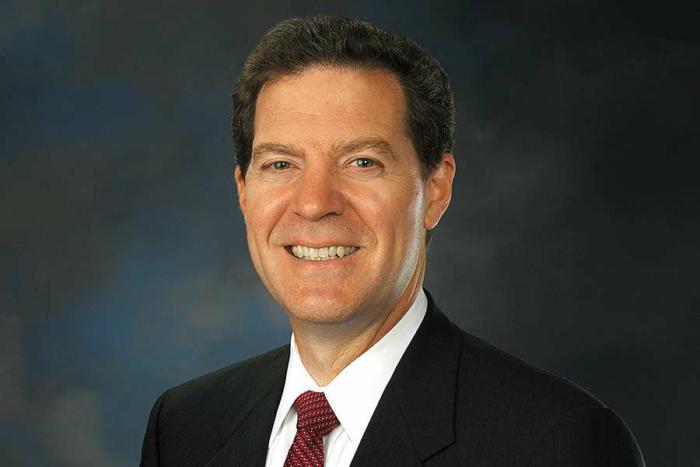 Sam Brownback Public Domain CNA
Washington D.C., Jul 27, 2017 CNA/EWTN News.- Gov. Sam Brownback of Kansas (R) on Wednesday was nominated by President Donald Trump to be the next Ambassador at-Large for International Religious Freedom.

Dr. Tom Farr, president of the Religious Freedom Institute, hailed the choice as "excellent."

Farr explained that "because of his experience," Brownback "fully meets the two qualifications critical for this position: first, a vigorous understanding of the meaning and value of religious freedom for all, and the ability to communicate that understanding, both as a universal moral value and as a political institution that can serve the interests of every society."

The religious freedom ambassador position was created through the 1998 International Religious Freedom Act. That law established the Office of International Religious Freedom at the State Department, which is tasked with "promoting religious freedom as a core objective of U.S. foreign policy," as the office states.

The ambassador is charged with monitoring religious freedom abuses worldwide, meeting with religious leaders around the globe, and discussing with foreign governments how they could better respect the freedom of religious minorities to practice their faith publicly without harassment or state action.