Migration and sustainable development -- what's the link?
---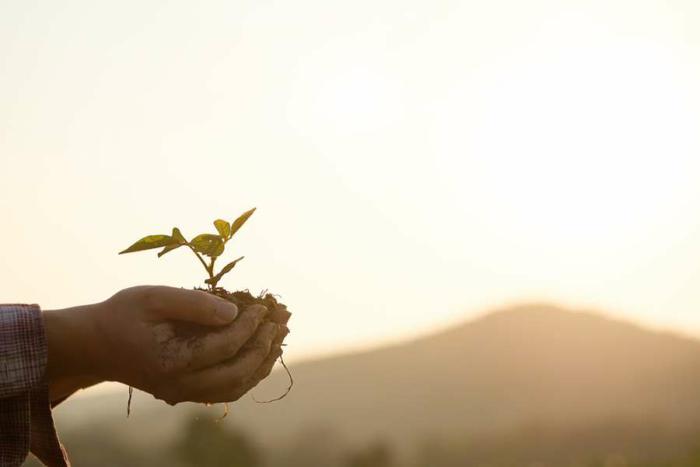 Sustainable development. Photo credit: Mr Whiskey Shutterstock CNA
New York City, N.Y., Jul 26, 2017 CNA/EWTN News.- Why do people migrate in the first place? And what if there was a way we could address the international crisis better by going after the root problems?

A priest at the United Nations spoke of the connection between migration and sustainable development, calling on the international community to help make migrants' homelands safer and the immigration process more welcoming.

"All of us know that poverty and the lack of prospects for development frequently spur so many individuals and families to seek ways to survive in distant lands," said Fr. Michael Czerny, the Undersecretary of the Section for Migrants and Refugees Dicastery for Promoting Integral Human Development.

"The profound linkages between migration and development can first be seen, sadly, in the absence or breakdown of many of the pillars of sustainable development that have compelled millions to go on the move," he said, pointing to hunger, violence, and poverty as many of the reasons why citizens have been uprooted from their homes.

Fr. Czerny's words were addressed to the UN session titled "Contributions of migrants to all dimensions of sustainable development: the linkages between migration of development" on July 24 at the UN Headquarters in New York.