Court says church has right to hire employees who 'advance faith'
---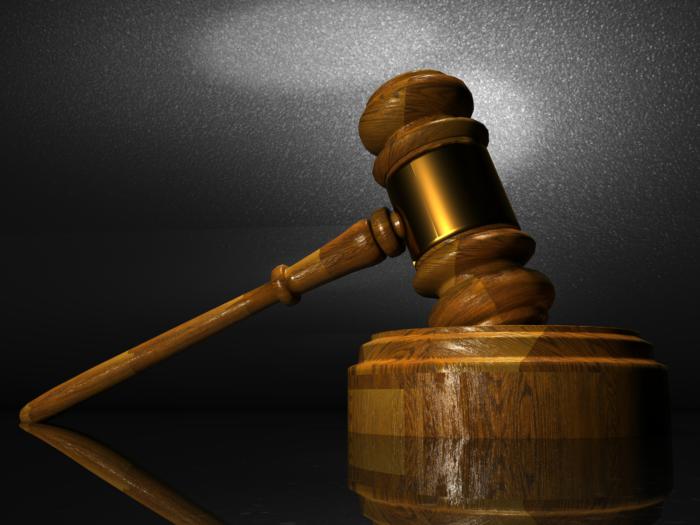 NEW YORK (CNS) -- A court ruling that the New York Archdiocese did not discriminate against a school principal when it did not renew her contract affirms "the freedom of a church to decide who will serve as its religious leaders," said the Alliance Defending Freedom.

The nonprofit legal group, which supports religious freedom and other issues, made the comments about a unanimous decision July 14 by a three-judge panel of the 2nd U.S. Circuit Court of Appeals in Fratello v. Archdiocese of New York.

Joanne Fratello was principal of St. Anthony School in Nanuet from 2007 until 2011, when her contract was not renewed. She sued the New York Archdiocese for gender discrimination.

"When the school believed she was no longer effective at advancing the school's Catholic values, St. Anthony's simply did not renew her contract, rightfully exercising its right to choose the leaders who advance their faith," said the Becket Fund, a nonprofit religious liberty law firm that represented St. Anthony and the archdiocese.

"The court saw right through this blatantly anti-Catholic lawsuit, agreeing with the Supreme Court that the church, not the state, should pick religious leaders," saidEric Rassbach, Becket deputy general counsel, who argued the case for the school and the Archdiocese.