California seminary names new faculty, boosts recruiting
---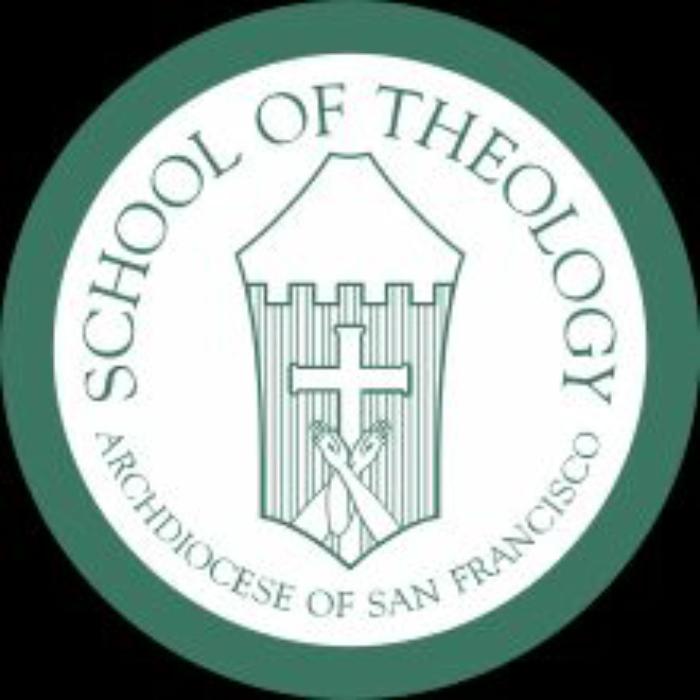 MENLO PARK, Calif. (CNS) -- St. Patrick's Seminary and University is welcoming five professors and expects to admit as many as 15 new seminarians this fall as the institution's new president-rector reaches out to bishops in several Western states to encourage them to consider the Menlo Park seminary for priestly formation.

In an interview with Catholic San Francisco, the archdiocesan newspaper, Jesuit Father George Schultze, the new president-rector, discussed the details of the seminary's transition under new leadership mix following the May departure of the Society of St. Sulpice, whose priests had served the seminary since it opened in 1891.

Sam Francisco Archbishop Salvatore J. Cordileone named Father Schultze to lead the archdiocese-owned institution in February. His appointment was effective June 1.

The seminary chose the new professors from among 79 applicants including priests, religious and lay academics, Father Schultze said.

"It's a nonstop-and-go situation," he said. "We are just moving forward. The Sulpicians who were leaving participated in interviewing some of the new faculty as well. They want the seminary to be a success."

The new hires include three priests who have served in parish ministry "and support the seminary's goal of fully integrating its programs to ensure that both pastoral and academic needs are well-served," the seminary announced.