Why we should care about the spike in women prisoners
---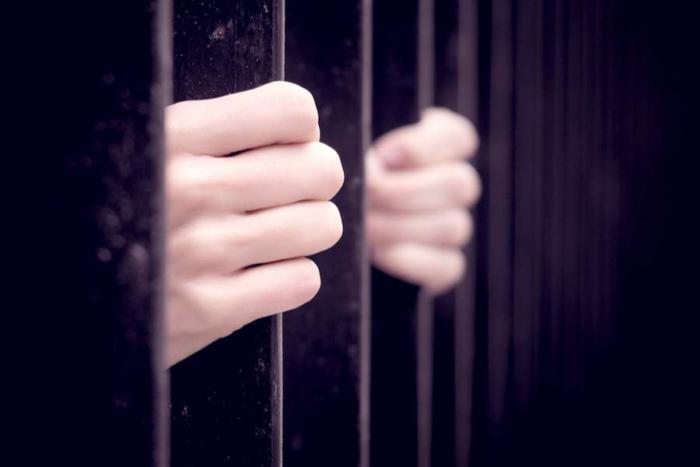 Woman imprisoned. Photo credit: Kaspars Grinvalds Shutterstock CNA
Washington D.C., Jul 21, 2017 CNA/EWTN News.- While there is talk of criminal justice reform in the U.S., something must also be done about a decades-long spike in female inmates, experts and members of Congress of both parties said.

"We talk a lot about racial disparities in our system, but for some odd reason, we've really not focused on women, and it's been to the detriment of public safety," Holly Harris, executive director of the Justice Action Network, told CNA.

Harris spoke at the event "Women Unshackled," sponsored by both the Justice Action Network and the Brennan Center for Justice, and was held at the Newseum in Washington, D.C. on July 18.

It featured a keynote address by Gov. Mary Fallin of Oklahoma (R) and speeches by members of Congress of both parties, Rep. Kamala Harris (D-Calif.), Sen. Cory Booker (D-N.J.), Rep. Sheila Jackson lee (D-Tex.), Rep. Doug Collins (R-Ga.) and Rep. Mia Love (R-Utah).

"If we as a country value life as much as we say we do, then we value all life, even those who have made mistakes and have went through the incarceration system," Rep. Collins said in the morning welcome remarks.