100 descendants and counting: The remarkable story of Pat Klingbeil
---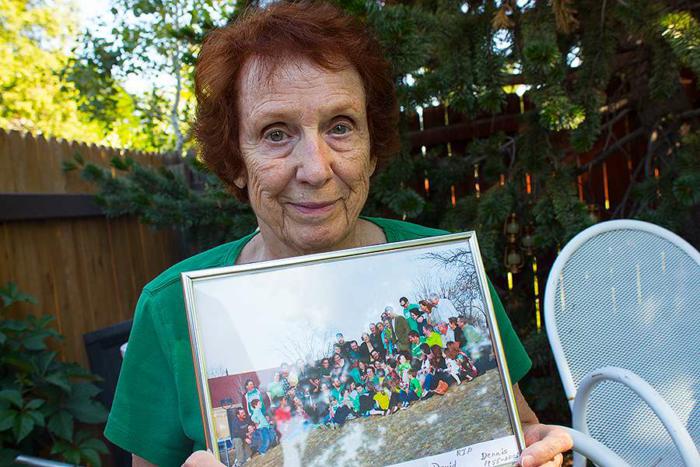 Pat Klingbeil CNA
Denver, Colo., Jul 20, 2017 CNA.- When most people hear about a stereotypical "large Catholic family," they might picture a van that seats six or eight kids. Most wouldn't think of having so many great-grandchildren that you've lost count.

But this is reality for Pat Klingbeil of Centennial, Colorado.

Pat has nearly fifty great-grandchildren (an estimate she gave that was confirmed by one of her more mathematically talented daughters), having given birth to eight children and raised a total of 11.

"Parenting is a career," she says, "and it has a lot of paybacks."

One of the many signs and newspaper clippings hanging throughout her house bears the first half of that same message. Another, tucked amid jokes about Irish heritage and a morning prayer hanging above her coffee pot, depicts a mother surrounded by rambunctious children: "Lord, give me the strength to endure my many blessings!"

Interviewing Pat felt like any other conversation – any other conversation we've had, that is, given that I live with her. (Pat has for several years traditionally hosted CNA interns in the rooms she rents to boarders.)

And her many blessings, along with the trials in which they have sometimes appeared, are something of which Pat often speaks in these conversations: "See how God works" and other such phrases are constant refrains of hers.