Why religious leaders might be best at fighting extremism
---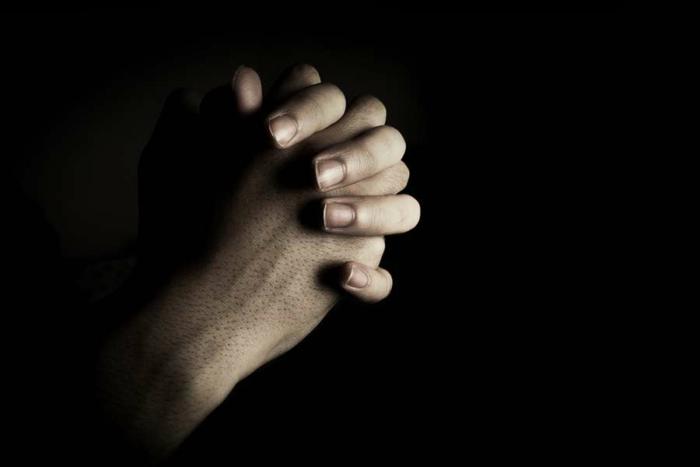 Praying. Photo credit: ChristianChan Shutterstock CNA
New York City, N.Y., Jul 19, 2017 CNA/EWTN News.- Religious leaders, not secularists, are often in the best position to persuade violent religious extremists towards peace, the papal nuncio to the United Nations has said in response to an effort to prevent atrocities.

"The very existence of a plan directed toward religious leaders is also a humble recognition by the international community that those who are being incited by pseudo-religious motivations for violence aren't going to be effectively persuaded out of it by secular argumentation from so-called infidels or by economic materialism," Archbishop Bernardito Auza said July 14.

"They need, rather, valid religious arguments that show that extremists' violence-inducing exegesis is unfaithful to the text and to the God they're claiming to serve; they need persuasive counterarguments that plant the seeds of peace and eradicate the weeds of violence."

Archbishop Auza is the apostolic nuncio leading the Holy See's Permanent Observer Mission to the United Nations. He spoke at the launch of a Plan of Action for religious leaders and other actors to prevent incitement to violence that could lead to atrocities.