In strongly Catholic Philippines, bishops' conference picks new leader
---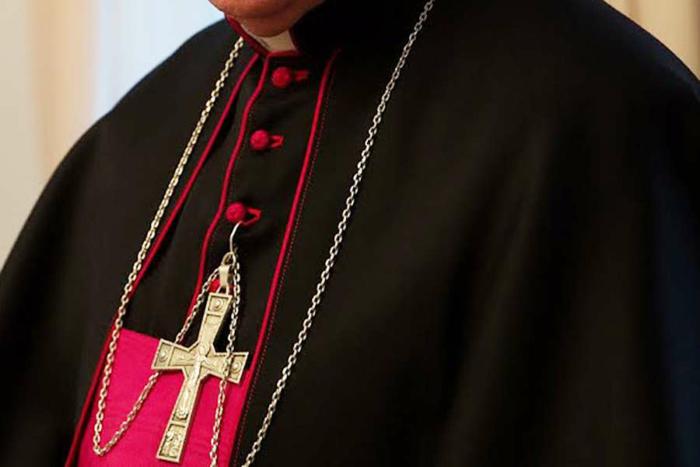 Archbishop. Photo credit: Andreas Duren CNA
Manila, Philippines, Jul 17, 2017 CNA/EWTN News.- The Philippines is one of the most populous Catholic countries in the world. About 80 percent of the country's 100 million people belong to the faith.

Now, the country's Catholic bishops' conference has elected a new president: Archbishop Romulo Valles.

Since 2012 Archbishop Valles, 66, has headed the Archdiocese of Davao, on the southern Philippines island of Mindanao. Davao is the largest city in the region.

Over 60 percent of Mindanao's total population is Catholic, while Muslims make up 20 percent. In the past the island has suffered a communist insurgency and an armed Moro separatist movement, Vatican Radio reports. The region is currently suffering an insurgency of Islamic insurgents who have pledged allegiance to the Islamic State group and have captured Marawi City, burning the Catholic cathedral and taking hostage a Catholic priest and several church workers.

Archbishop Valles served as the most recent vice-president of the bishops' conference. He has chaired the conference's Commission on Liturgy.

His election took place at the beginning of the Catholic Bishops' Conference of the Philippines' July 8-10 plenary assembly at the Pope Pius XII Catholic Center in Manila.

Bishop Pablo Virgilio David of the Manila-area Diocese of Caloocan was elected the conference vice-president.