German family continues to fight for right to homeschool
---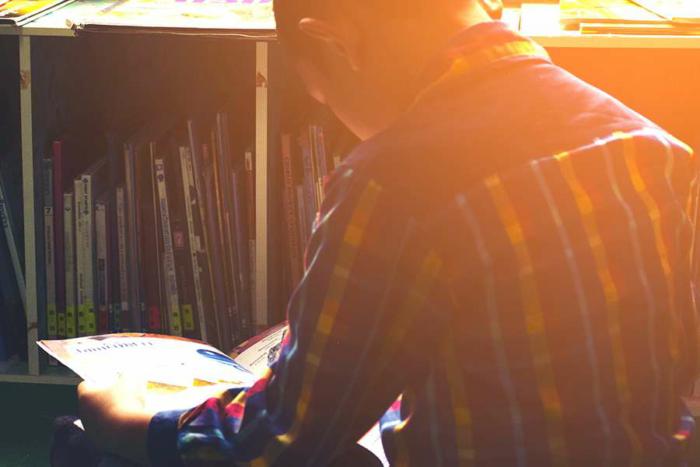 Child reading. Photo credit: Bigbubblebee99 Shutterstock CNA
Mainz, Germany, Apr 11, 2017 CNA/EWTN News.- In August 2013, a group of 20 police officers and social workers stormed the home of Petra and Dirk Wunderlich and took away their children.

Their offense: homeschooling.

The Wunderlich's children were returned to them, but their legal situation remains precarious, as the German government continues to criminally punish families who homeschool with fines or even imprisonment.

Homeschooling has been illegal in Germany since 1918, though in recent years the policy has raised questions and concerns with human rights groups who say it is an infringement on the right to family life.

The European Court of Human Rights has agreed to review the Wunderlichs' case and to look at whether Germany's actions breached the right to family life, which is protected under Article 8 of the European Convention on Human Rights. The court ruled in 2006 that there is no right to homeschooling.

"I sincerely hope the European Court of Human Rights will reaffirm that the state has no right to abduct children from their family just because they are being home-schooled," Dirk Wunderlich, the father of the family, told legal group Alliance Defending Freedom.