In Europe, Catholics and feminists unite against surrogacy
---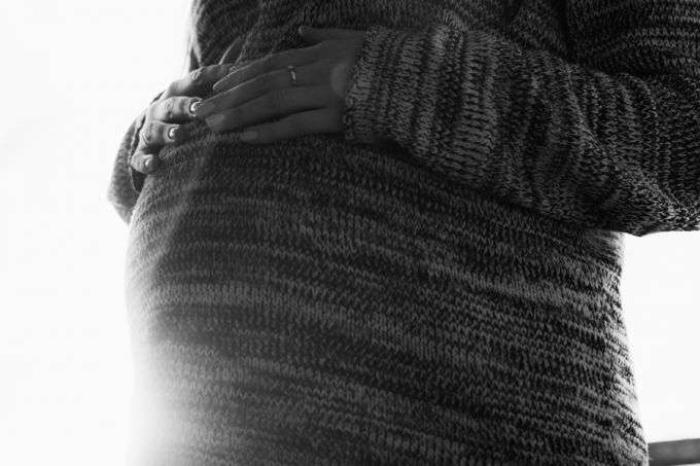 Pregnant. Photo credit: UnSplash CNA
Rome, Italy, Apr 1, 2017 CNA/EWTN News.- Reproductive issues often leave Catholics and secular feminists at odds, but a recent anti-surrogacy conference in Rome has created an unusual camaraderie between the two.

"Se Non Ora Quando," a feminist group known for its left-wing views, called surrogacy "incompatible with human rights and with the dignity of women," according to the Atlantic.

The conference met last Thursday at a lower House of Parliament in Rome. Women intellectuals, doctors, and scholars from all over the world, pleaded with the United Nations to ban European citizens from traveling abroad to procure surrogate mothers.

Surrogacy is when a woman carries a baby to term for a third party, often involving payment. The pregnancy is achieved by in-vitro fertilization, in which an egg is fertilized in a lab then placed into the woman's womb.

While the practice is legal in Canada and most of the United States, regulations vary depending on the state. Surrogacy is banned, however, in almost all of Western Europe, including France, Spain, Sweden, Germany, and Italy. Some countries, such as England, do not enforce surrogate contracts and women are not required by law to give up the baby they bore for a third party.

The Catholic Church opposed surrogacy in Donum Vitae, a document on biomedical issues written in 1987.