Protection of minors event draws swath of top Vatican leaders
---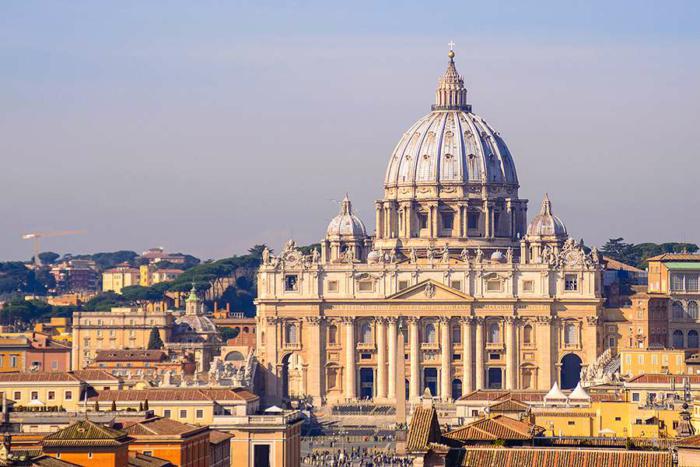 St Peters Basilica. Photo credit: Thoom Shutterstock CNA
Vatican City, Mar 24, 2017 CNA/EWTN News.- In a significant show of unity, officials from every Vatican department – including at least half a dozen cardinals who head various dicasteries – attended a recent Rome seminar on safeguarding minors.

"I actually come from a dicastery that takes up the issue of human rights and justice," said Cardinal Peter Turkson, prefect of the Pontifical Council for Justice and Peace.

As head of an office that deals with human rights, awareness of what's going on in the realm of abuse prevention is "very crucial," he told CNA, stressing that "it's so very important that we try to be on the same page with this commission and what they do."

Every department of the Roman Curia was represented in some way at the March 23 seminar, an indication of its importance in the eyes of Vatican officials.

It is rare for the cardinals who head dicasteries to attend events outside of those hosted by their own department – more often, they send representatives to attend. The presence of several cardinals at Thursday's event further indicated that the Vatican is seeking to place an emphasis on this issue, especially given that the one-day event was not specifically aimed at members of the Curia, but at academics, students and media.