After Trump's address to Congress, pro-lifers stress protections in health care
---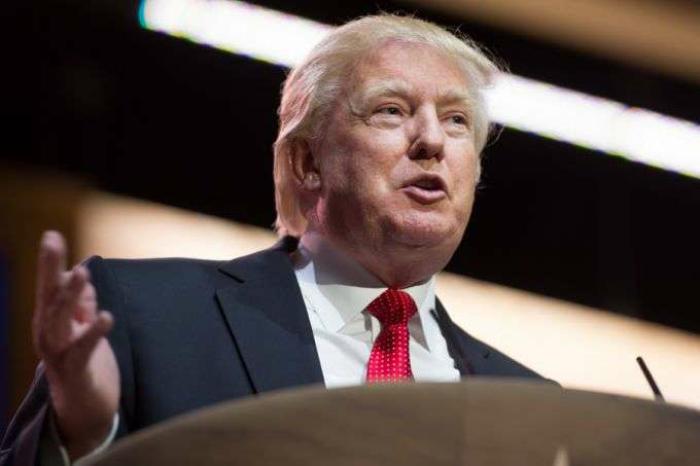 Donald Trump 1. Photo credit: Christopher Halloran via wwwshutterstockcom CNA 1 13 16
Washington D.C., Mar 1, 2017 CNA/EWTN News.- After President Donald Trump addressed a joint session of Congress on Tuesday, pro-life leaders wished he had spoken more to their concerns of federal abortion funding in health care.

Jeanne Mancini, president of the March for Life, lauded Trump for his emphasis on "the inherent dignity of the human person" in expressing concern for "persecuted religious minorities in the Middle East" and the need to care for military veterans.

"We are concerned, however, that we have not heard about pro-life protections in the healthcare replace plan from the White House and we would have liked to have heard that addressed last night," Mancini said.

President Donald Trump's first address to a joint session of Congress on Tuesday covered many topics, including border security, the "drug epidemic," inner cities, aging infrastructure, and school choice, but he left out any specific mention of abortion or pro-life policies.

Congress is currently considering plans to repeal and replace the current health care law, but pro-life groups are concerned that problematic parts of the law – federal funding of abortions – may remain intact in the replacement plan.