---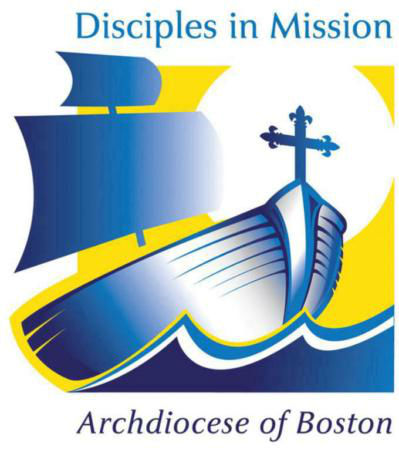 In his 2011 Pastoral Letter, "A New Pentecost: Inviting All to Follow Jesus," Cardinal Seán O'Malley sets the scene: "We remember particularly how the disciples were gathered in fear and confusion as they hid in the Upper Room. At that moment, they lacked a sense of outward mission and purpose. Christ then sent the Holy Spirit to them and a great transformation occurred." ("A New Pentecost" 1)

This pastoral letter, filled with wisdom, inspiration, and direction, affirms what all Catholics know in their bones: It is in the parish, "...where most Catholics experience the Church...It is from the parish that we are each called to take Christ and to bring him to friend and stranger alike. And it is to the parish that we return, by God's grace, with others who are ready to embrace Christ fully as members of the household of God." (6)

On June 3, 43 parishes began living out a new leadership model. They are grouped into 20 collaboratives, Phase II of the pastoral plan Disciples in Mission. We pray for the success of these collaboratives and also celebrate the first anniversary of the 28 parishes in 12 Phase I collaboratives. With Cardinal Seán's pastoral letter as a foundation, the feast of Pentecost might be a good time to look at the pastoral plan, evangelization, and parish life.